You're a little last minute in finding the perfect gift for your creative young nephew, or your design-loving sister-in-law? Relax, we have the solution for you! Here's our list of gift ideas for designers at heart, whether young or old.
For very young designers aged 5 to 12 years
From a very young age, a child's imagination is boundless. All children are different, but some of them have a desire to create. They may want to create characters, stories or settings. In short, for the very young designers, here are our proposals :
LEGO Classic Medium Creative Brick Box
Do you remember how much you liked Lego when you were younger? It's a great way to nurture creativity in young children and preteens. Let them build the settings they want to create and, in doing so, put their imagination to work.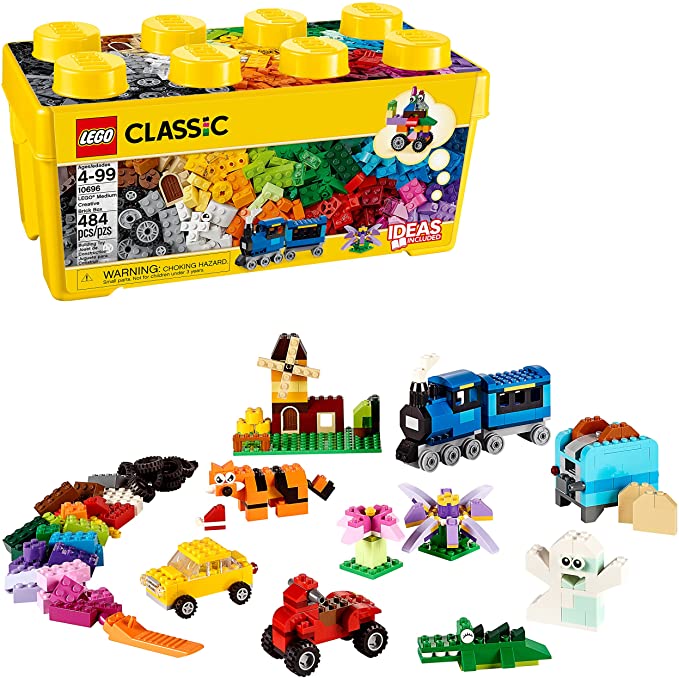 Play-Doh
In the same vein as Lego, Play-Doh is an ideal gift for the little creatives around you!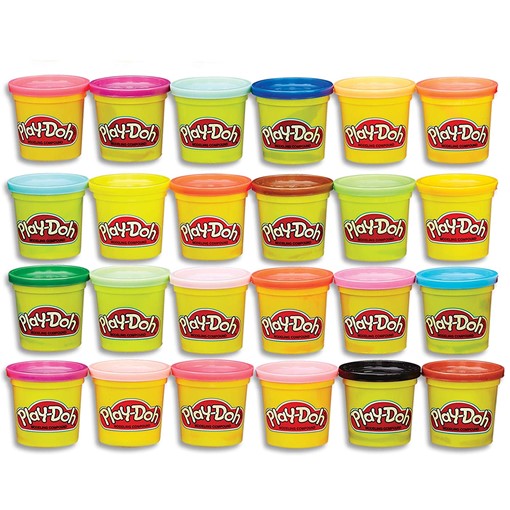 For design fans
We all have someone in our family who loves decoration and design. Here are a few ideas to guide your Christmas shopping.
Color at Home : A Young House Love Coloring Book
Anyone who wants to be a designer likes to colour. That's why we recommend this colouring book. You can offer this book of over 80 pages to anyone who loves interior design and enjoys drawing to relax. It's a simple but effective gift! For example, your 18-year-old niece, who's still finding her way at CEGEP, will love it!
Renovating your house: think, organize and decorate your ideal interior!
A book is always a great gift option when you're sure what to get! This one allows you to arrange your house to your taste while optimizing the space. It's the perfect gift for interior decoration fans.
18 pcs Sketching Pencil Set
A set of pencils perfect for beginners who want to develop their drawing skills and let their creativity run wild. You can have fun drawing models of the interior of a room, for example.
Baltic Club Art Print
You know something about your family decorating enthusiast's taste? You'll be able to find the perfect art print for him or her to hang on the wall!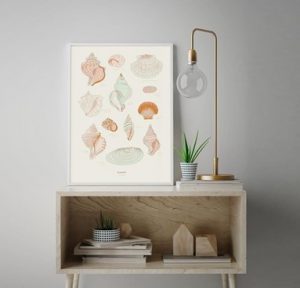 For the designer
Now let's focus on the designers around you! Don't despair, we have ideas for everyone.ZLYC Vintage Handmade Refillable Leather Travelers Notebook main/strong>
Help the designer in your family take note of their ideas, no matter where they are, thanks to a classy little notebook.

Contour Sketch Pencil
(il manque l'image dans le document word)
Don't hesitate to get him or her a good contour sketch pencil. He or she will be grateful for this magnificent pencil!

PANTONEVIEW home + interiors 2020
If your designer friend does not own the new Pantoneview, we assure you that he or she will be elated to receive this gift! We know someone who'd love to get this gift at Christmas.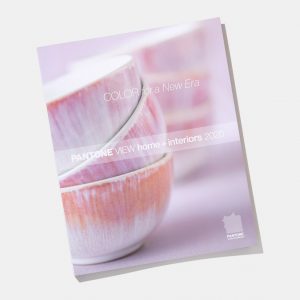 Tadao Ando : complete works 1975-2014
A gift that will allow your designer to immerse him- or herself in all the work of Tadao Ando, a world-renowned architect to be enjoyably discovered and rediscovered.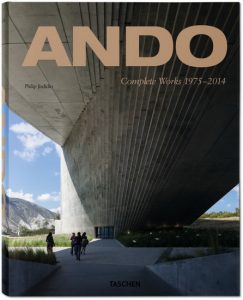 These were our ten gift ideas for creative kids, design fans and professional designers. Hoping to have saved you some time with this little list.